The first crucial step towards recovery for many individuals struggling with alcoholism, drug addiction, or dual diagnosis disorders is acknowledging and accepting the profound impact these issues have on their lives. Once this is done, the next step is to identify the most suitable Rehab in shimla that will facilitate their overall wellness, health, and happiness.
Every year, millions of people are affected by drug and alcohol addiction and dual-diagnosis disorders. According to the 2017 National Survey on Drug Use and Health (NSDUH), approximately 19.7 million Americans grapple with substance use disorder (SUD). Moreover, 74% of adults in the country have an alcohol use disorder, and around 8.5 million Americans are living with a dual diagnosis – a co-occurring mental illness and addiction. These disorders significantly impair an individual's quality of life and can lead to serious consequences such as overdose and death. Consequently, it is essential to offer comprehensive treatment to those in need.
The first step towards recovery usually involves detoxification to ensure that the body is free of drugs and toxins before treatment commences. Medication-assisted treatment is frequently employed to alleviate withdrawal symptoms during this stage. After detox, a range of treatment programs is available to cater to an individual's specific needs and circumstances, depending on their stage of recovery. Many people transition from one program to another over time, such as moving from an inpatient program to outpatient treatment. Evidence-based and experiential therapies are incorporated into each program to promote recovery and the establishment of sustainable sobriety.
Due to the nature of addiction, swift and effective action is critical. At our Rehab in Shimla, we prioritize your recovery, whether you are battling an addiction to drugs and alcohol or coping with a dual diagnosis. Our experienced staff and extensive programs are ready to help you overcome these challenges.
The Program includes a combination of Cognitive Behavioural Therapy (CBT), Rational Emotive Behaviour Therapy (REBT), the 12 Step Program .
Cannabis/Marijuana can cause short-term and long-term side effects, including memory impairment, and decreased mental ability in those who started regular use as teenagers.
Prescription drugs can be addictive and may cause physical and mental health problems, including withdrawal symptoms, anxiety, depression, and overdose.
Drug detox will vary in length. For some people, it will take 5-7 days, for others it could take up to two weeks
An alcohol addiction starts with a qualified treatment center that can help address underlying and co-occurring disorders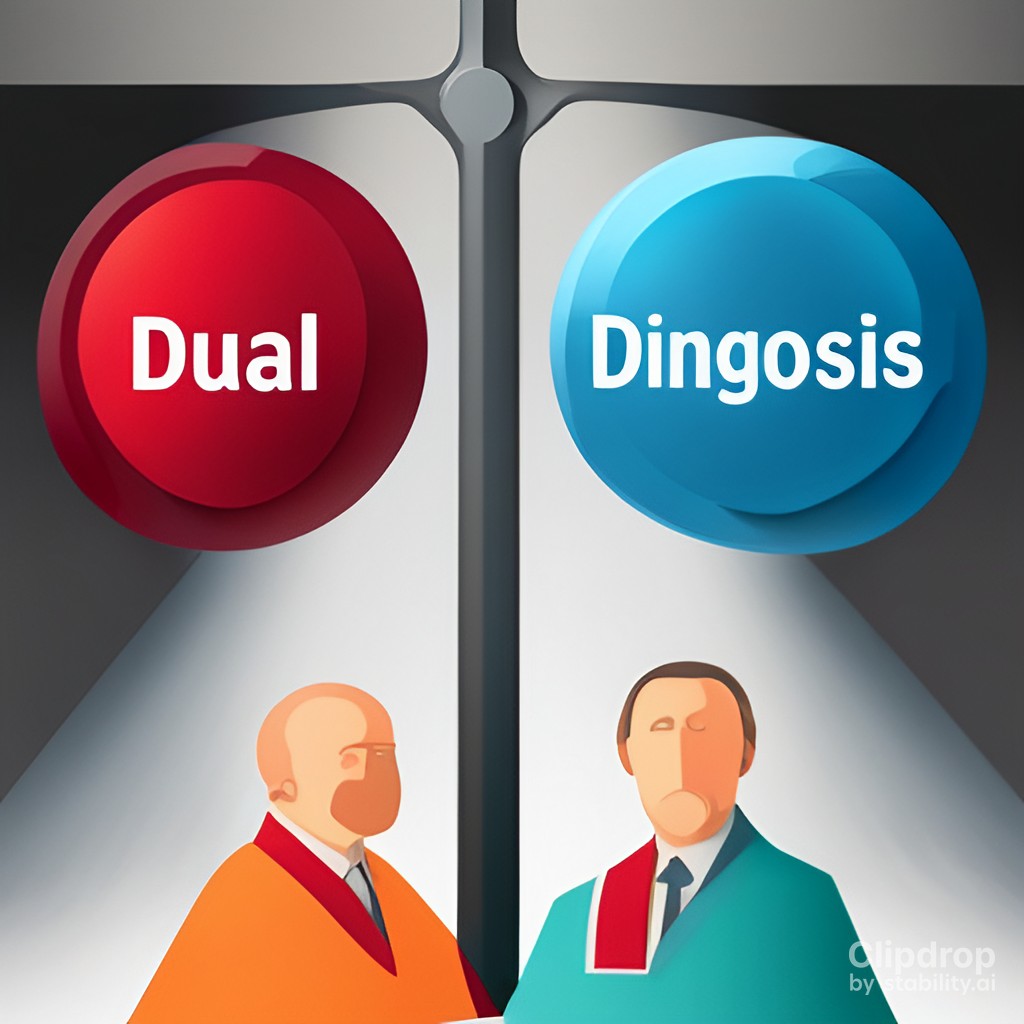 Est velit cursus eu in amet tortor, in egestas tortor euismod diam.
We are a licensed rehab under the Himachal Pradesh Mental Health Authority Act of 2017.
Over a decade of experience in treating addictions caused by Alcohol & Drugs.
Dedicated and highly specialized team consisting of Clinical Psychologists, Psychiatrists, Physicians, Counselors, Nurses and Support Staff.
Treatment plan based on the 12 step program approved by the World Health Organization.
Spiritual Ailments.

Safe & Confidential